Product Design: Notebook Collection
ARWEY is a modern, stylish and functional notebook collection created for high-end stationary market for both traditional and horizontal distribution.
Web Design and Custom Online Store
Custom E-commerce shopping cart and UI/UX design.
Custom E-commerce and UI/UX design
High Quality Product Photos, Responsive Design, Rich Navigation Filters, Links to Support, Prices, Features clearly marked, Showcases each notebook with a video.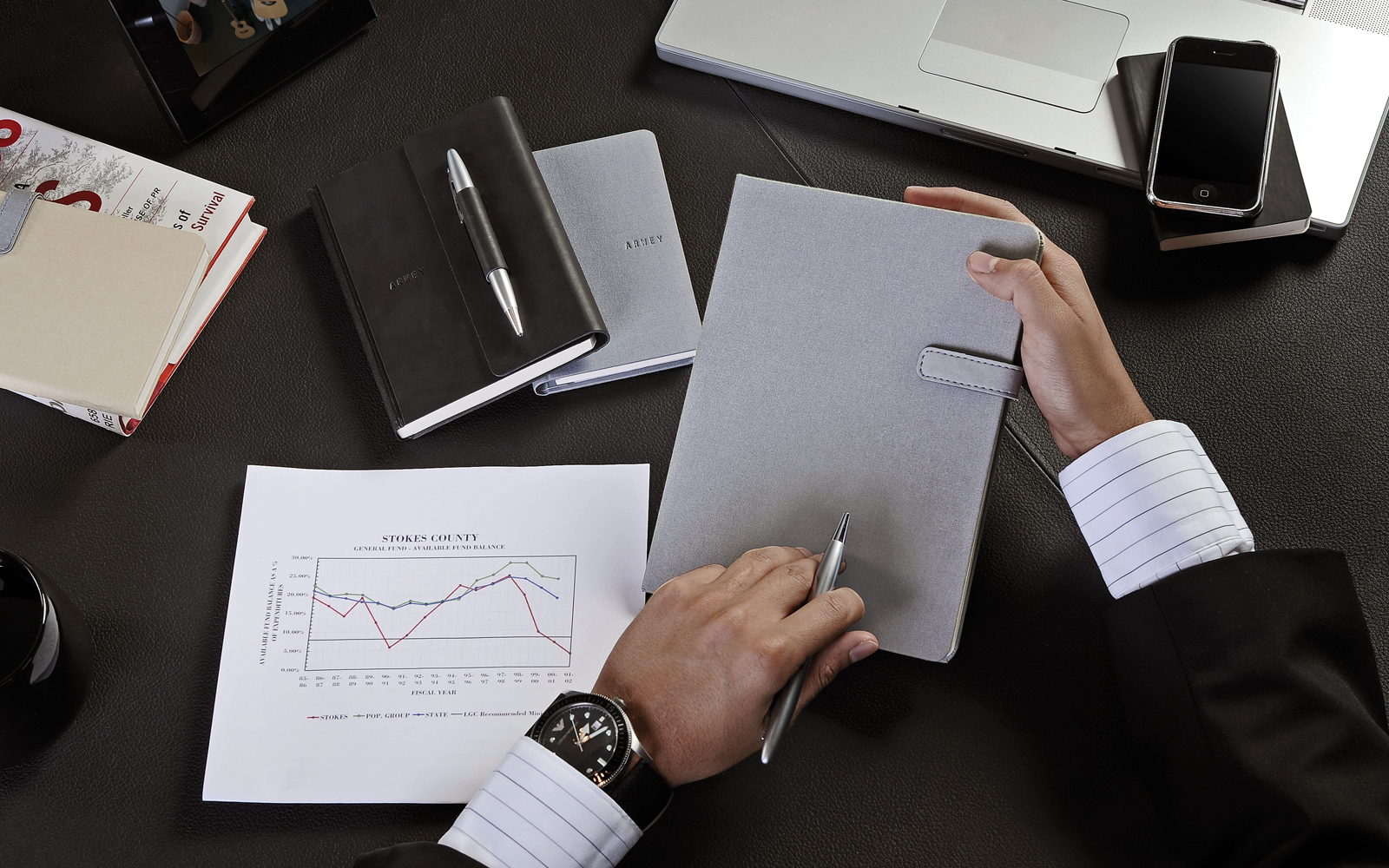 Brand Campaigns
3F = FUN, FUNCTION, FASHION.